Arts, Entertainment, Recreation and Visitor Industries
Not all records have sub-field indexing.
Sub-Fields
Speakers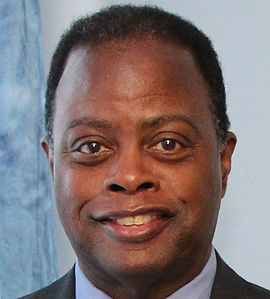 Be Who You Really Are!
Michael Leslie
UF
Overview
The Speakers Bureau is a unique resource of presentations offered by current researchers. These presentations cover diverse topics and are available to schools, colleges, businesses, and community and professional organizations. Presentations are either for a fee or at no charge.