Financial & Professional Services
Not all records have sub-field indexing.
Sub-Fields
Speakers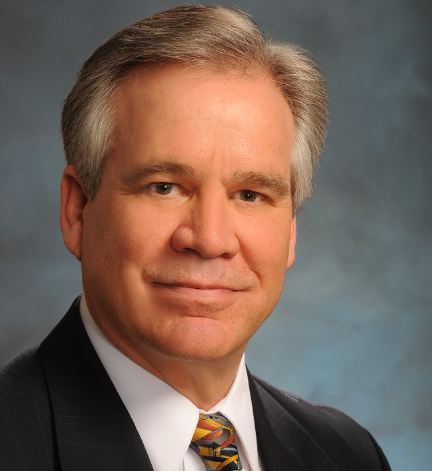 Cyber Security in the Board Room
Jon Haass
ERAU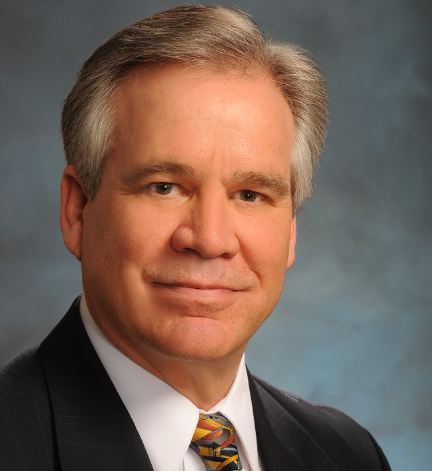 Jon Haass
ERAU
Overview
The Speakers Bureau is a unique resource of presentations offered by current researchers. These presentations cover diverse topics and are available to schools, colleges, businesses, and community and professional organizations. Presentations are either for a fee or at no charge.