Financial & Professional Services
Not all records have sub-field indexing.
Sub-Fields
Speakers

Talking about Climate Change in a Skeptical World
Peter Jacques
UCF

Why do professionals make mistakes, and how can AI help?
John Licato
USF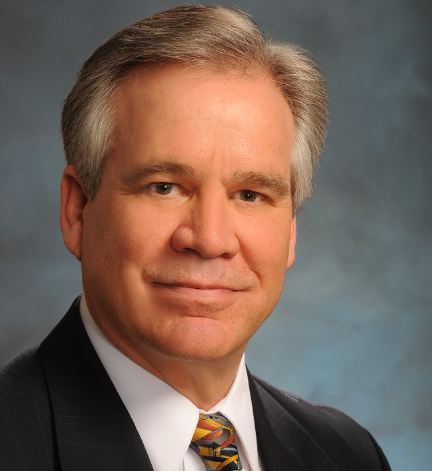 Cyber Security in the Board Room
Jon Haass
ERAU

Peter Jacques
UCF
Overview
The Speakers Bureau is a unique resource of presentations offered by current researchers. These presentations cover diverse topics and are available to schools, colleges, businesses, and community and professional organizations. Presentations are either for a fee or at no charge.