Speakers Bureau View
95
Profile Views -
116
Presentation Views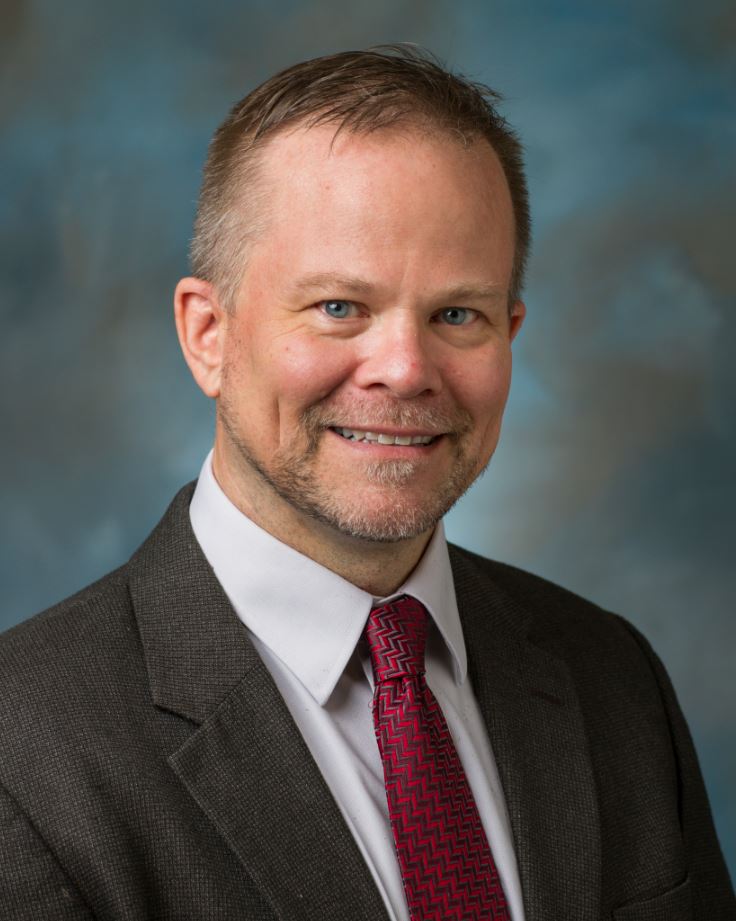 Kevin M Folta
Professor
Connect
Frankenfoods: Cornerstones of the Next Green Revolution

Audience:
Adults
Description:
A simple introduction to the idea of genetic engineering, especially as it applies to crops. The presentation is a comparison and contrast of crop domestication, traditional breeding and genetic engineering. Special attention is applied to questions: Which is more precise? What is natural? Is there evidence of harm?

The answers are truly surprising! The presentation is based in the hard scientific literature but presented for the general audience. There always is time for questions.

Subject Areas:
Agriculture
Biotechnology
Life Sciences
Plant Sciences
Keywords:
biotechnology
genetic engineering
genetic modification
GMO
plant breeding
Duration:
1 hour or less
Fee:
Expenses Only
Comments:
This presentation has been well received from scientific audiences, to church groups to organic foods co-ops.