Speakers Bureau View
32
Profile Views -
48
Presentation Views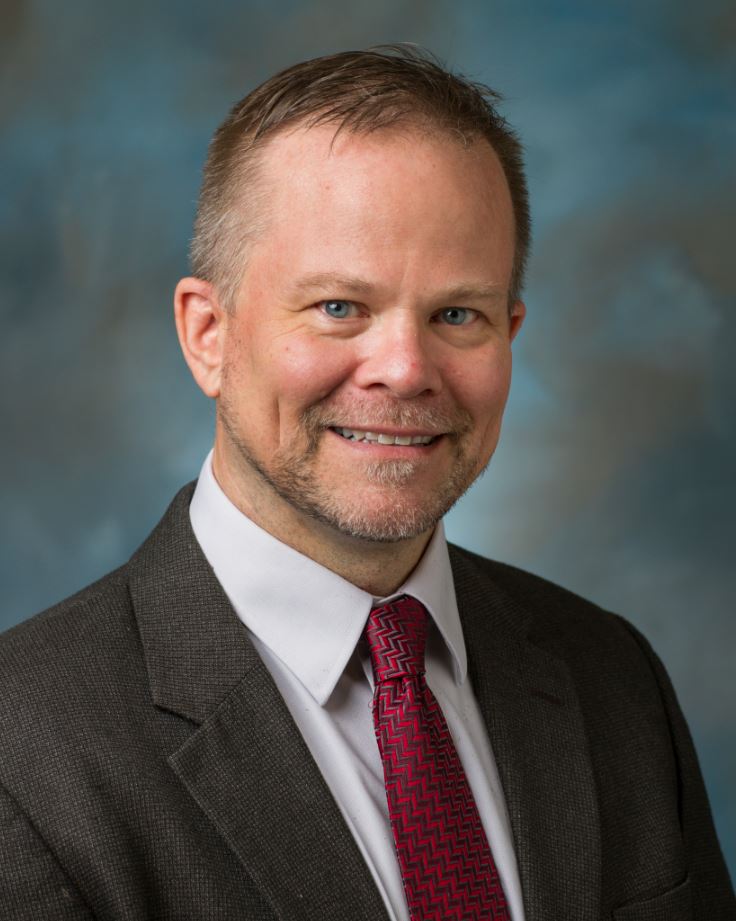 Kevin M Folta
Professor
Connect
Expert Profile
Kevin M. Folta is an established research scientist with a passion for connecting science to the public. He has formal training in communications and has provided over 500 presentations on scientific topics, but also how to communicate science effectively.

He has not shied away from controversial topics, and provides clear descriptions of the scientific evidence around genetic engineering, climate change, evolution and vaccination.

At the same time he has been a favorite of agricultural and scientific audiences that seek the tools of active communication. Interactions with clients and others benefits from the strategies discussed.