Speakers Bureau View
91
Profile Views -
80
Presentation Views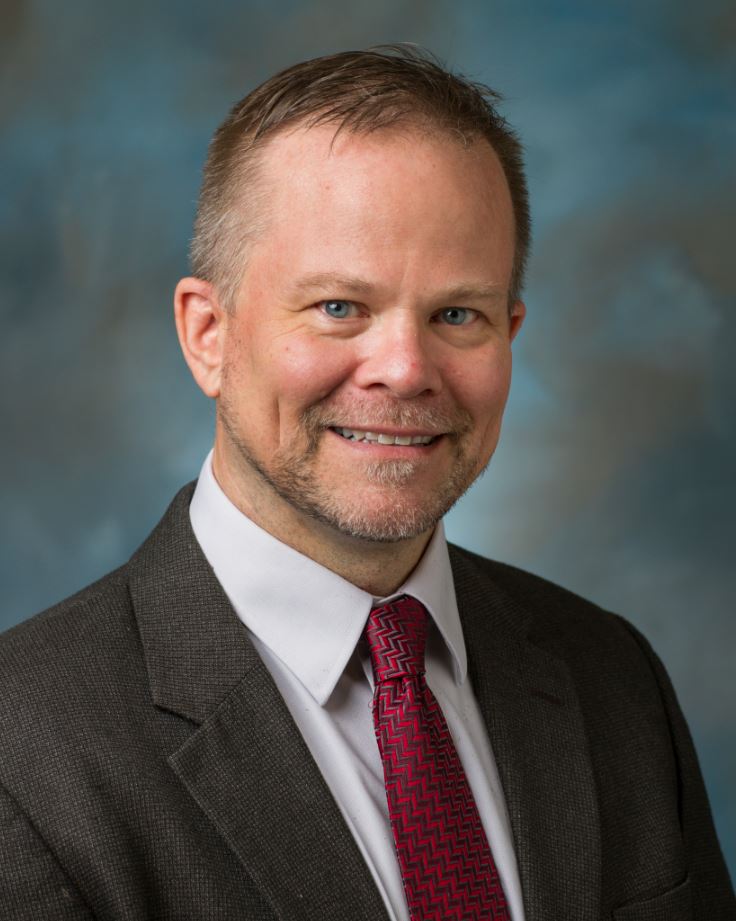 Kevin M Folta
Professor
Connect
The Nuts and Bolts of Frankenfoods

Audience:
Adults
Description:
What is the hard science behind the construction of genetically modified plants? This presentation examines the science of biotechnology, how scientists build a GMO, at the nuts-and-bolts level. Previous audiences, both those that understand GMO technology and those that are hostile to it, find the presention informative. In either case it helps codify the factual basis of the technology, allowing the listener to frame their opinion based on facts rather than a casual understanding.
Subject Areas:
Agriculture
Biotechnology
Life Sciences
Plant Sciences
Keywords:
crop science
genetic engineering
genetic modification
GMO
recombinant DNA technology
Duration:
2-3 hours
Fee:
Expenses Only
Comments:
This presentation is given annually in college courses and has changed minds. It has been well received in general audiences ranging from organic foods co-ops to agricultural industry groups.