Speakers Bureau View
42
Profile Views -
48
Presentation Views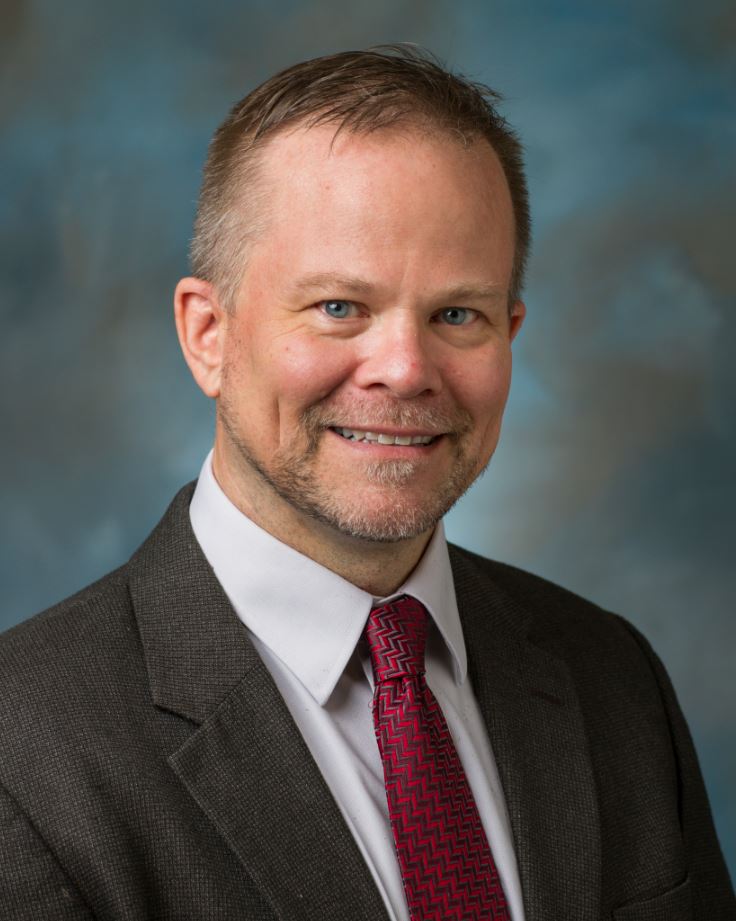 Kevin M Folta
Professor
Connect
Responding to the Rainbow: Light and Plant Development

Audience:
High School
Description:
We visit the classroom and describe how plants respond to light, an important factor in their environment. Aside from its role in photosynthesis, light drives many plant decisions. Different colors and intensities play a critical role. We give a presentation about the different colors and what they do, and leave behind LED light sources that the students can use to explore the principles presented. The in-class lab can explore concepts in plant physiology, genetics, and plant development. This is sponsored by the National Science Foundation.
Subject Areas:
Plant Sciences
Keywords:
development
genetics
light
photomorphogenesis
plants
Duration:
1 hour or less
Fee:
No Cost
Comments:
see www.respondingtotherainbow.com for more information.