Speakers Bureau View
84
Profile Views -
73
Presentation Views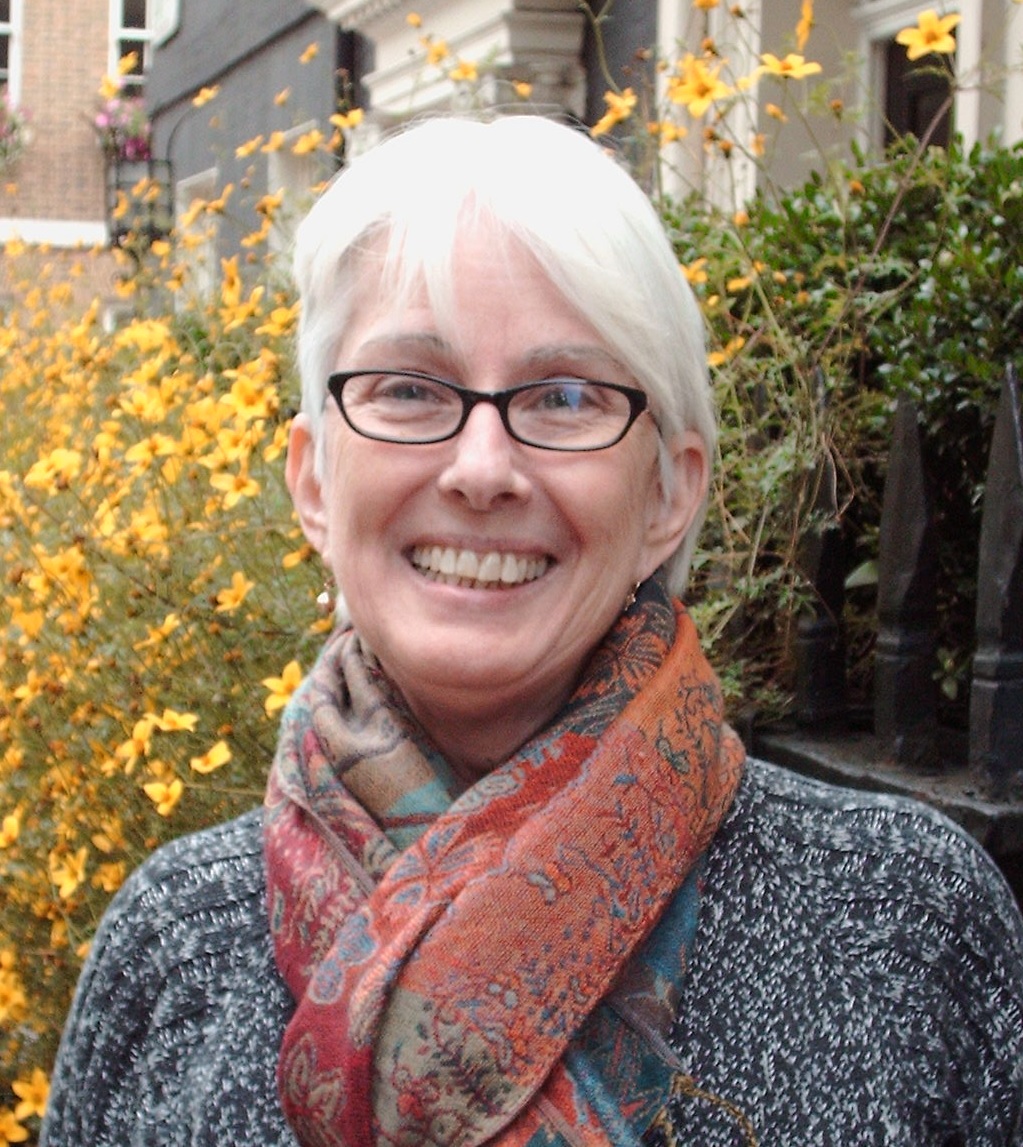 Ardis Hanson
Assistant Director, Reference and Education
Expert Profile
My areas of expertise include behavioral health policy and services research, health informatics, and classification research.

As the former director of a specialized mental health research library, I speak on issues involved in the provision of specialized services to faculty and students, as well as services to advocacy groups, persons with behavioral health disorders, and their families. I was a founding member of the USF Virtual Libraries project, with an emphasis on interface design, search and retrieval, and metadata.

As a researcher, I am most interested in how policy and practice is developed through the discourse of the stakeholders. I have examined the use of consumer narrative in policy making, who and/or what is considered expert and/or evidence in the policy process. Most recently, I completed a white paper on how communication is viewed federal disaster policy documents.

I have been a guest speaker at the University of Utrecht and the National Library of Aruba.