Speakers Bureau View
88
Profile Views -
31
Presentation Views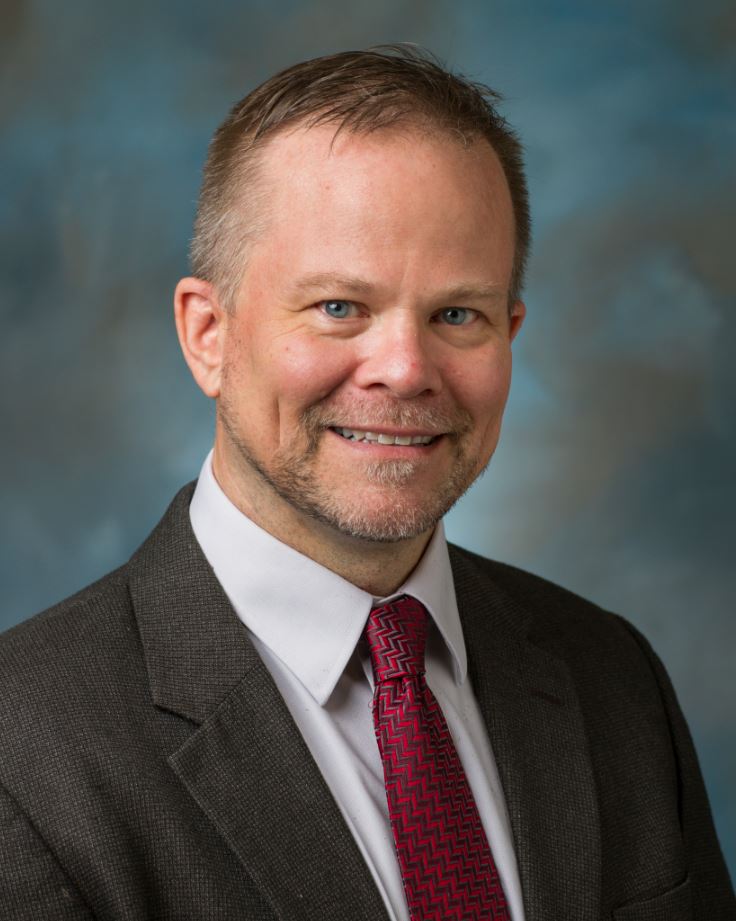 Kevin M Folta
Professor
Connect
Contentious Issues Communication

Audience:
Adults
Description:
Why do certain controversies rage in the public space but not among experts? How can actual experts make headway in communicating complex topics against a tide of google-schooled pseudo-experts? The answers are counter-intuitive, and rely on trust building and a presence in social media. This presentation covers the strategies of modern science communication, and teaches concepts that make us better communicators in our personal and professional relationships.
Subject Areas:
Behavioral Sciences
Communication
Science
Technology
Keywords:
cognitive bias
persuasion
psychology
scicomm
science communication
Duration:
1 hour or less
Fee:
Expenses Only
Comments:
Fees have to be negotiated but are appropriate.