Speakers Bureau View
55
Profile Views -
26
Presentation Views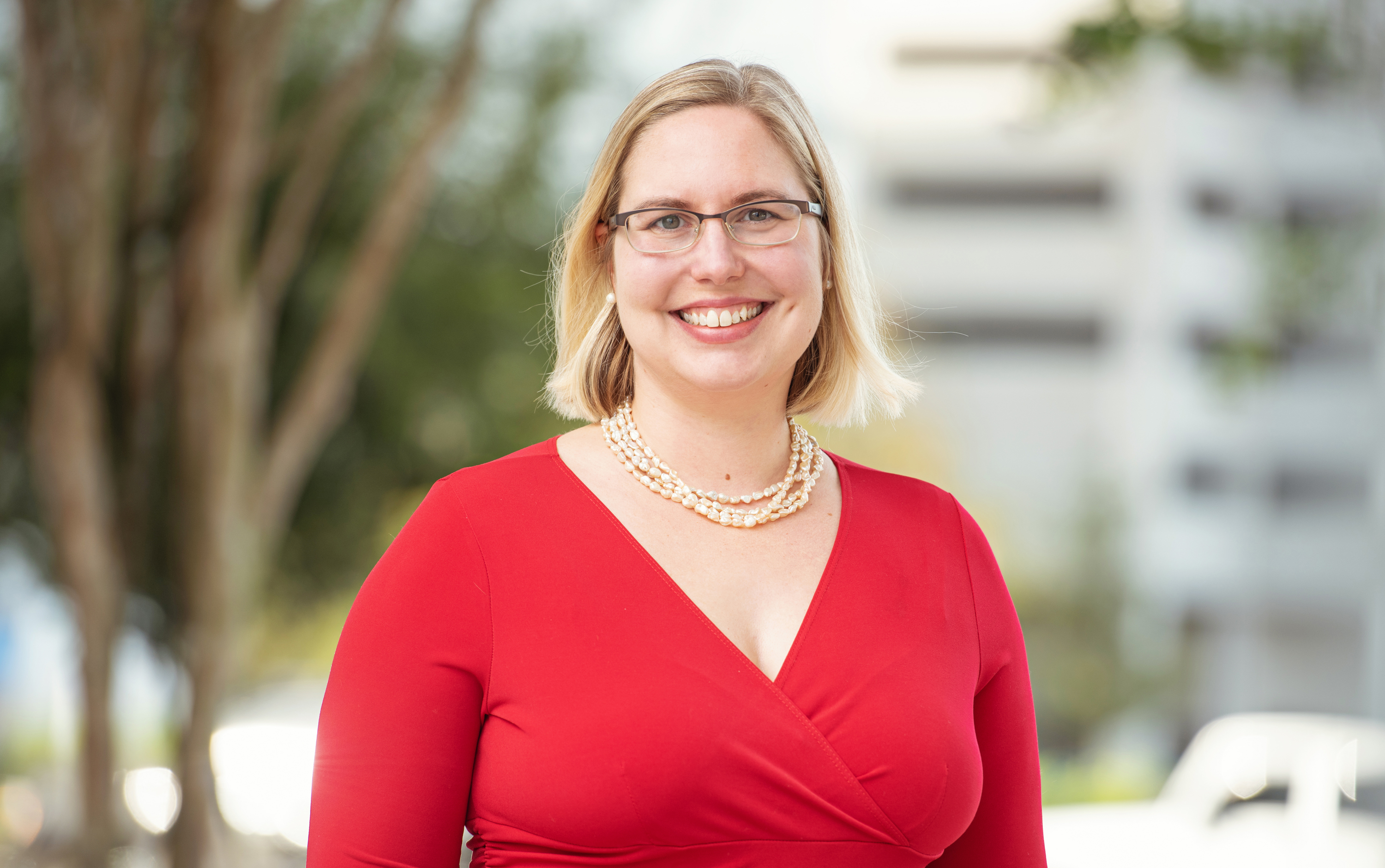 Connect
Expert Profile
Dr. Barbara "Basia" Andraka-Christou is an Assistant Professor in the Department of Health Management & Informatics, with a Joint Secondary Appointment in the College of Medicine, at the University of Central Florida. Her research explores substance use disorder treatment from health services and health policy perspectives, including medication-assisted treatment barriers, person centered care, mobile health, and client education.

Additionally, she leads a working group with other faculty and graduate students at UCF about substance use disorder treatment in the court system. Projects for this working group are funded by the Florida Supreme Court Office of the State Courts Administrator .

Dr. Andraka-Christou's work has been published in elite substance use journals, including the Journal of Substance Abuse Treatment, Prevention, and Policy, the International Journal of Drug Policy, the Journal of Addiction Medicine, and Substance Use and Misuse. She has appeared on National Public Radio's All Things Considered and Morning Edition.

Her solo-authored book The Opioid Fix: America's Opioid Crisis and the Solution They Don't Want You to Have comes out from Johns Hopkins University Press in April 2020. Dr. Andraka-Christou has also published an interactive electronic textbook, Health Law & Ethics, with Cognella Academic Press.

She received her J.D. and Ph.D. from Indiana University and completed a postdoctoral research fellowship there. She received her B.A. summa cum laude from the University of Florida. She is a licensed attorney in Florida.